The materials EPS (expandable polystyrene), EPP (expandable polypropylene), EPE (expandable polyethylene), XPS (extruded polystyrene), Arcel and molded pulp stand for a wide range of possible applications with one common goal in mind: to perform significant tasks with the least amount of material.
HIRSCH:REeps is the raw material produced from 100 % recycled EPS at our recycling plant, which is unique in Europe.
Advantages of our Materials
Recyclable and environmentally friendly
Excellent insulating properties
Versatile
Safe, robust and resistant
Cost-effective and efficient
Lightweight
Flexible
Food safe
Our Partners
Materials and further Development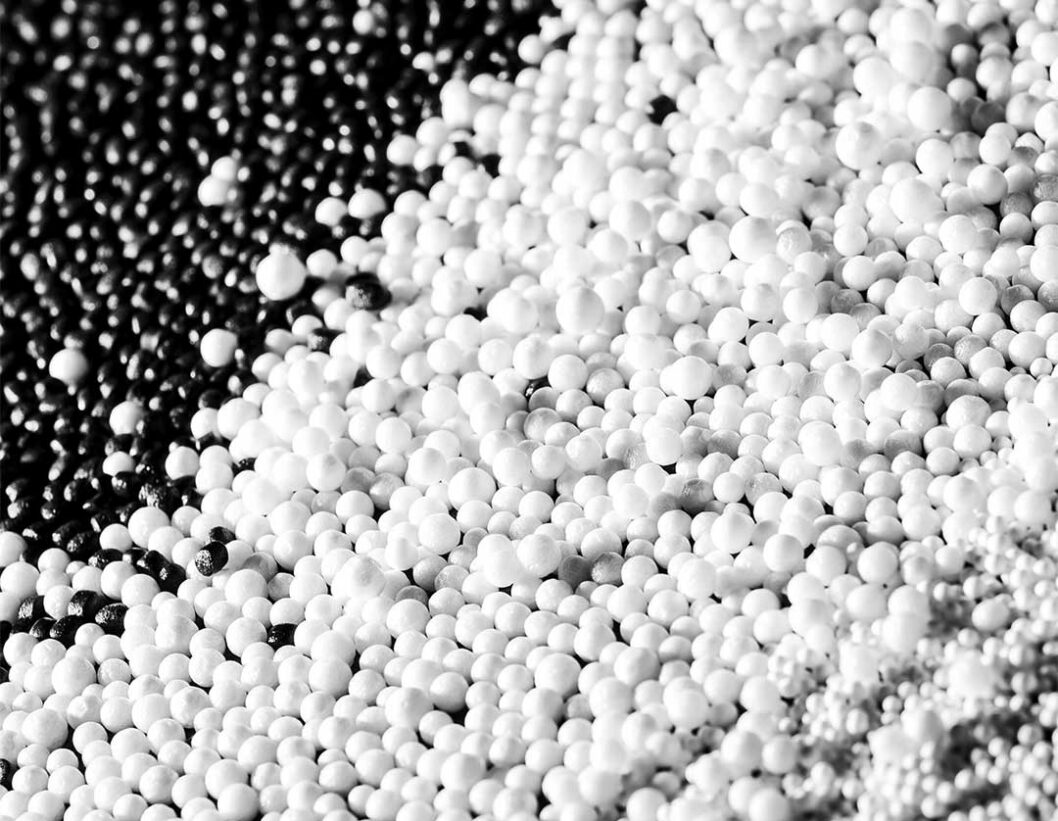 Would you like to know more about our materials and their possible applications? Then click on the link below to find out about the partners with whom we are constantly developing our raw materials.