Pool System Blocks made of EPS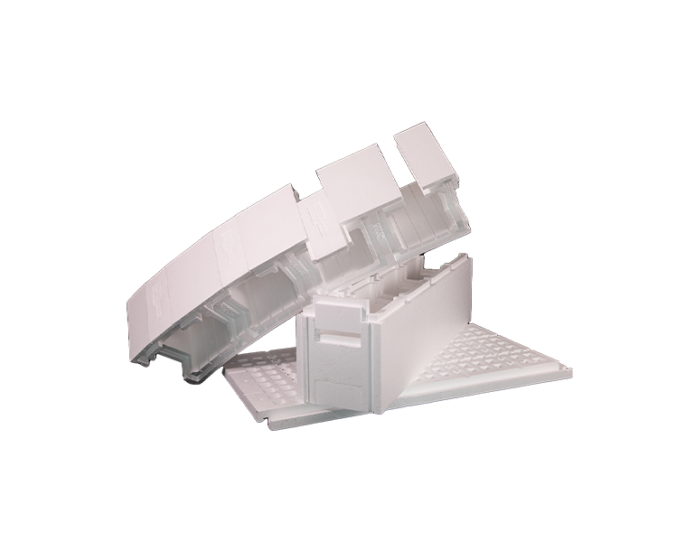 Advantages:
Quick and easy processing due to proven plug-in construction
Arched bricks allow Roman steps and individual pool shapes
Tread-proof hooked interlocking panels provide optimal insulation of the pool bottom
Double-density bricks have a very high pressure-resistant layer on the inside of the pool
ETA approval
Modular Boards for Underfloor Heating
Advantages:
Cut-free laying due to the "stud on stud" principle.
 Suitable for flowing screed due to secure and tight connection of the studs
Double density guarantees maximum footfall resistance and optimum noise and sound insulation
Absolutely secure hold of the heating pipe due to dimple embossing
Quick one-man installation
Formwork for Retaining Walls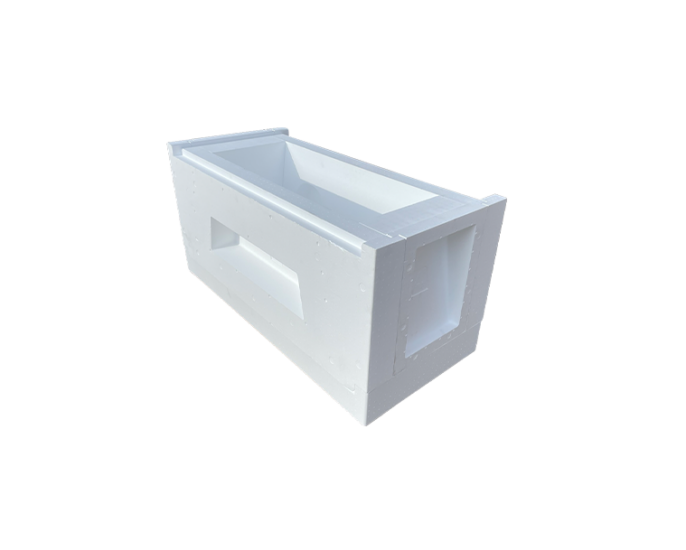 Advantages:
Flexible masonry system, which is built modularly according to the building block principle, usually without concrete foundation
Corners, gradations and curves are easy to realize
Fast installation in just a few days, saving construction time and costs
Concrete quality ensures long service life of the retaining walls
EPS Insulated Concrete Forms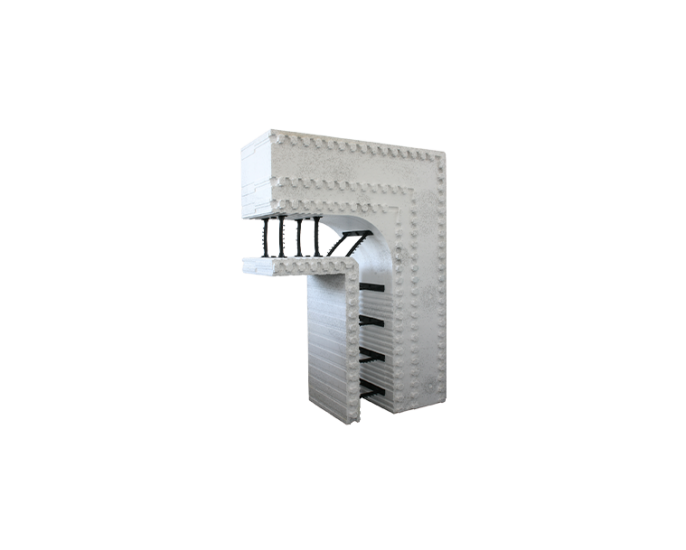 Advantages:
Quick and easy processing due to proven plug-in construction
Solid construction
Shuttering with insulating function
Building blocks serve as substrate for interior and exterior surface finishes
Non-load-bearing "lost" shuttering kit
ETA approval
Customized EPS Insulation Elements
Various mounting elements for full thermal insulation and against thermal bridging
Heat-insulating, load-bearing connecting element between interior and exterior components
EPS Tailored Parts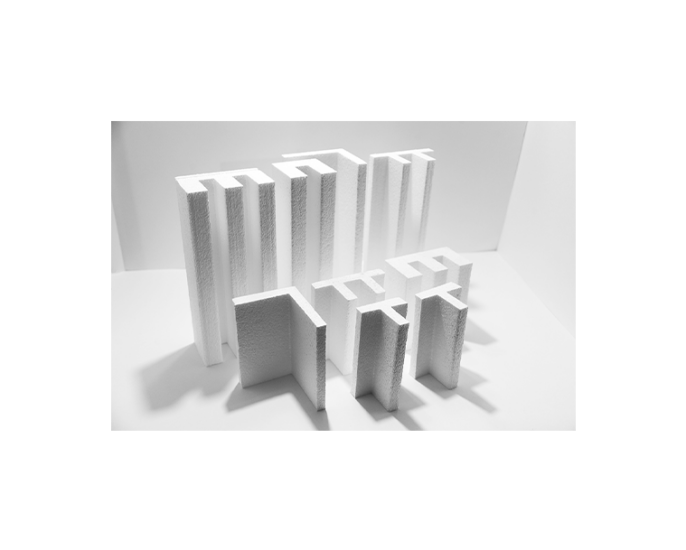 Our EPS blanks, which are cut from our prefabricated EPS blocks using hot wire, are suitable for versatile interior and exterior applications.
Facade construction

Radius panels
Profile cuttings
reveal elements

Flat roofing

Attic wedges
Special slopes
Fillers

for e.g. trapezoidal sheets and other shapes

Shuttering elements
Recesses
Window elements
Geo Foam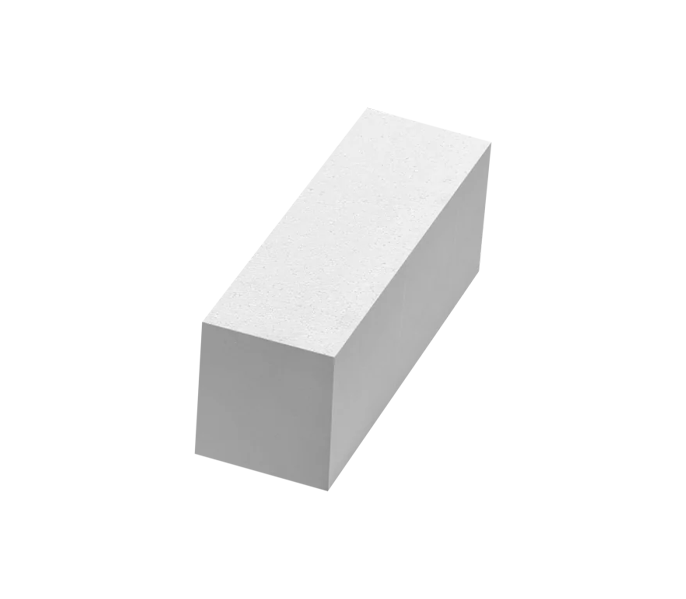 Besides insulation materials for roofs, walls, ceilings and floors, we also manufacture structural components from white and grey EPS up to a density of 200 g/l. Due to low densities, HIRSCH geo foams serve as perfect filling material in road and landscape construction. This reduces costs and time than installation with comparable building materials.